rEvolve
"rEvolve" began as a response to the first major lockdown we experienced in 2020. As work dried up in a heartbeat, Black Hole Theatre invited artists from around Victoria – puppeteers and dancers who had worked with us over the years –– to make 3-5 minute responses to the pandemic. With WB Yeats' poem The Second Coming as a reference, we met weekly over Zoom, gradually getting to know each other, swapping stories of misery and joy, and tossing around ideas.  They were rich, visual, and emotive. We resisted the temptation to latch onto a single narrative. When the "ring of steel" separating Melbourne and regional Victoria melted, briefly, at the end of 2020, David, Takeshi and Nancy raced from Melbourne to Natimuk, to Kyneton, to Rosebud and back again, shooting and improvising in a mini explosion of creative joy. It's multi-layered, playful and dark, pulls the past into the present, and ends on a surreal emotional plane. BHT thanks all of the artists for their extraordinary contributions and for the support they gave to one another during these hard times.  We're hoping to screen it in festivals and galleries; as a result, we cannot release it here yet. It has already been selected for several festivals overseas and online.  We will keep you up to date on where it will be screened so you can catch it in real life.
---
Artists: Ben Anderson, Mary French, Alana Hoggart, Lynne Kent, Danny Miller, Jillian Pearce, John Pyburn and Tamara Rewse
Cinematographer: Takeshi Kondo
Sound Designer: David Franzke
Director: Nancy Black
---
Tokyo Shorts — Award Winner — Best Experimental Short, Best Editing, Best Sound Design
LA Independent Women Film Awards — Award Winner — Best Experimental Film
Amsterdam Short Film Festival —  Award Winner —  Best Experimental
Berlin Shorts —  Award Winner —  Best Experimental Short, Best Sound Design, Best COVID film
Boston Independent Film Awards —  Award Winner —  Best Experimental
Best Shorts Competition — Award Winner — Experimental, Film Short, Women Filmmakers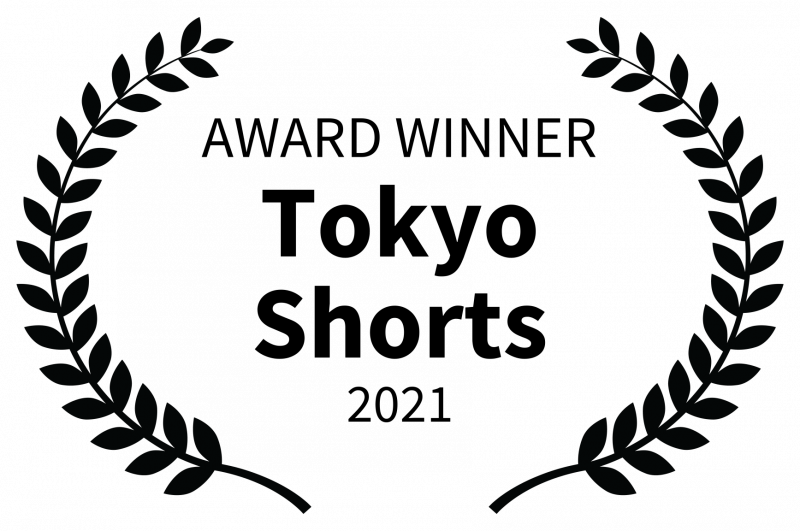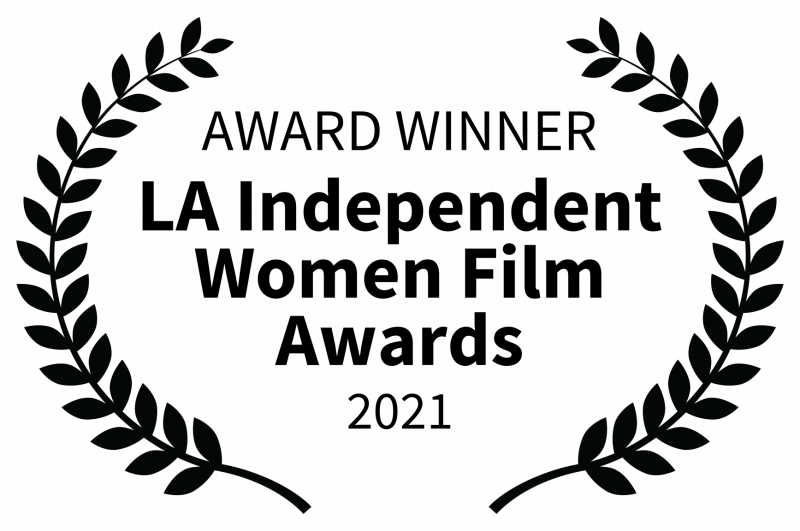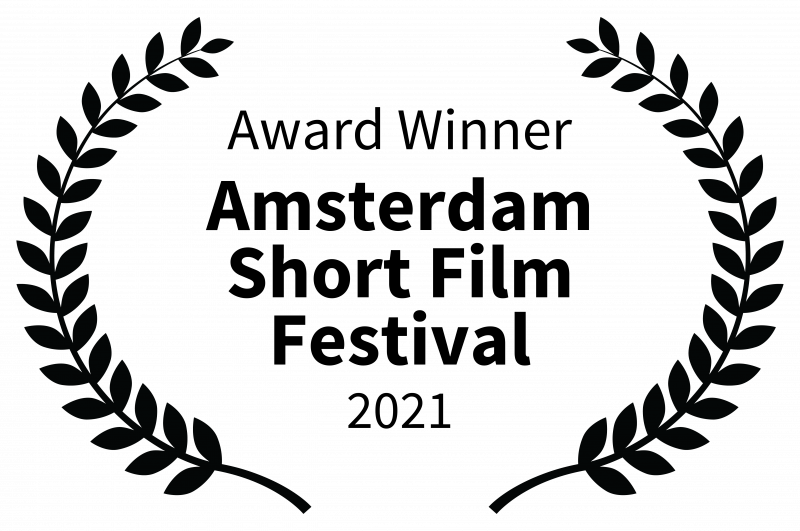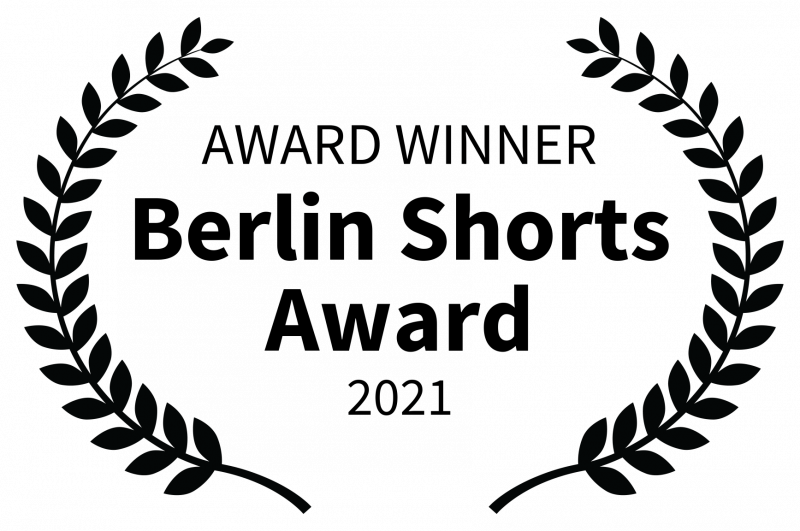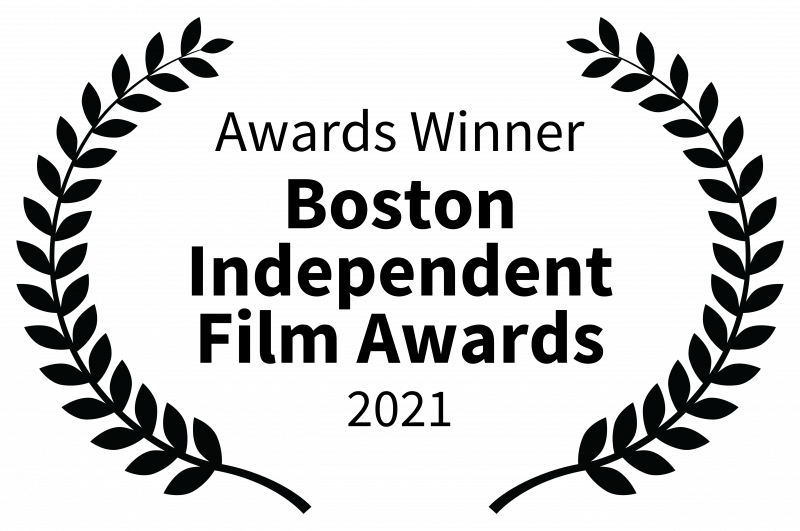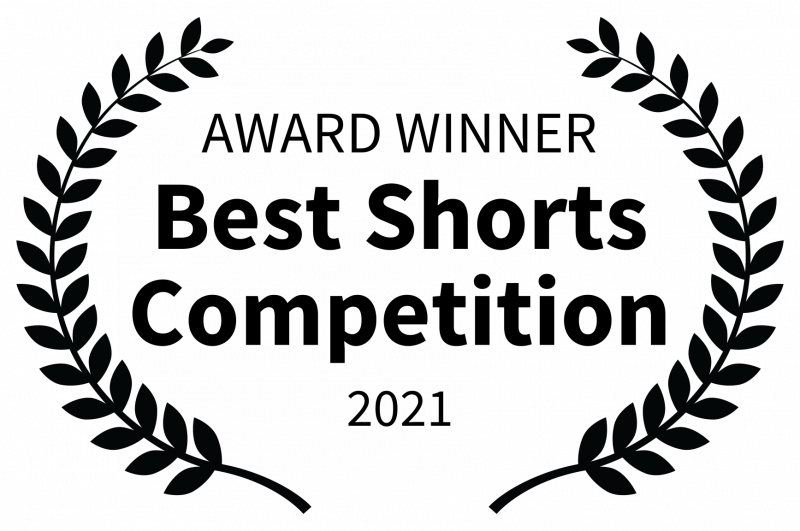 ---
"Behind the Scenes" preview by David Franzke, iPhone.
---
With generous support from Creative Victoria and a Quick Response Grant from Australia Council for the Arts

---