Caravan
On a summer's night in the 1950s, a carnival rolls into town. They set up for business: Clown, his stripper girlfriend Cherry, the medicine man Father Bob, assorted "freaks", animals and Leo, the lovesick acrobat. It's a rowdy world – but life is sweet until Clown steals from his mate… Shots are fired. An arm is severed. Life runs on greed, sex, treachery and revenge. Their world darkens and splinters. Years pass, but on a stormy night another trail of blood leads to the Caravan. When puppets meet pulp fiction, all hell breaks loose!
In 2003 Nancy Black received a Green Room Award for Outstanding Direction in Independent Theatre.
DIRECTOR: Nancy Black
CONCEPT: Paul Newcombe
DESIGNER & MAKER: Paul Newcombe
DIRECTOR OF PUPPETRY: Rod Primrose
PUPPETEERS: Vanessa Ellis, Rinske Ginsberg, Rod Primrose, Paul Newcombe, 2003-2004: Kalki Henenberg, Sarah Kriegler, Rod Primrose, Jacob Williams, Malcolm Martin
ORIGINAL MUSIC: Ben Grant
SOUND DESIGN: David Corbet
LIGHTING DESIGN: Tom Howie
PRODUCER: Kay Jamieson
GRAPHIC DESIGN: Sweet Design
ARTICLES & REVIEWS:
The Age (Reviewed by Helen Thomson) – 13 June 2003
The Sunday Age (Reviewed by Bill Perrett).pdf – 15 June 2003
The Herald Sun (Reviewed by Chris Boyd).pdf – 17 June 2003
The Irish Times (Reviewed by Julia Furay) – 1 October 2003
Metro UK (Reviewed by Laura Cameron Lewis).pdf – 2004
Grausig (Reviewed by Ulrich Crüwell).pdf – June 2004
Unidram (Reviewed by Ulrich Cruwell).pdf – June 2004
The Independent (Pick Of The Fringe) – 5 August 2004
The Scotsman (Reviewed by Louise Rimmer) – 12 August 2004
The Independent (Reviewed by Sarah Jones) – 20 August 2004
The tours in 2003 and 2004 were supported by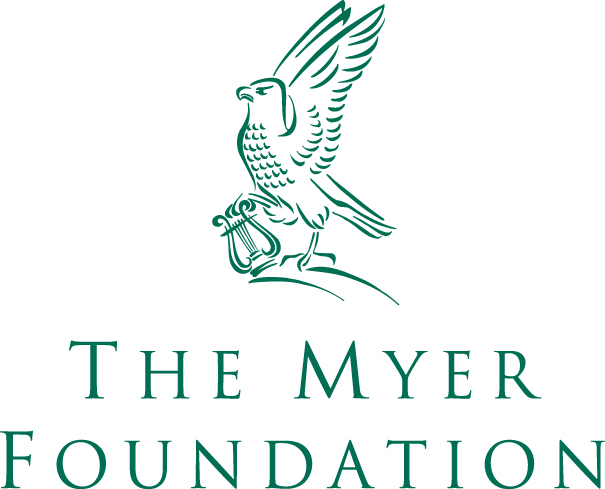 The Harold Mitchell Foundation
This project has been assisted by the Australian Government through the Australia Council, its arts funding and advisory body.