Coop
Coop is a dark, mesmerising puppet theatre piece about an old man who thinks he's God, and his two grown children searching for love in all the wrong places.  Three performers use a wide range of puppetry forms (and a chicken) to tell a dark, moving, and sometimes humourous tale about shifting forces between a father and two children. An old man, sinking into dementia, lives in a chicken coop with his favourite hen and thinks he's God. His daughter looks after him, and when his son returns after a long time away, old loves and wounds re-ignite. The children want love, and when they cannot have that, revenge. The father wants forgiveness, but what did he do wrong? He can't remember. The chicken wants to fly! Biblical references abound as the fragmented story swings from tenderness to violence, from certainty to confusion, from love to lust. Families! Are they ever easy?
Devised and produced by Black Hole Theatre, Coop's earlier development – In the Beginning….uhm – received a Green Room Award nomination for Nancy Black as Best Director of a New Form in 2007.
First presented at 45 downstairs, Melbourne, in February 2008, Coop won 3 Green Room Awards in the Alternative Theatre category: Best Production, Best Lighting and Best Sound. It was presented at the UNIMA Puppetry Festival in Perth in April 2008, and was also invited to Dublin, the USA, and South Africa.
It was supported by Arts Victoria and the Myer Foundation.
Photography by Jeff Busby
All images and text © Black Hole Theatre
DIRECTOR: Nancy Black
SET & LIGHTING DESIGNER: Ben Cobham
SOUND DESIGNER: Kelly Ryall
CHOREOGRAPHER: Michelle Heaven
DIRECTOR OF PUPPETRY: Rod Primrose
PUPPETEERS: Conor Fox, Rod Primrose, Tamara Rewse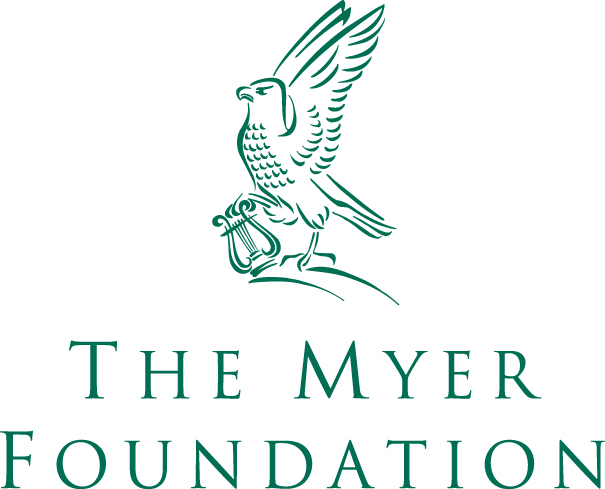 REVIEWS:
The Age (Review by Cameron Woodhead) 2008
Real Time (Review by Jonathan Marshall – UNIMA Puppetry Festival) 2008
The Sunday Age (Review By John Bailey) 2008
Sunday Herald Sun (Review by Kate Herbert)
The Age (Article by Jo Roberts) 2008